Courses Taught:
4th Grade Math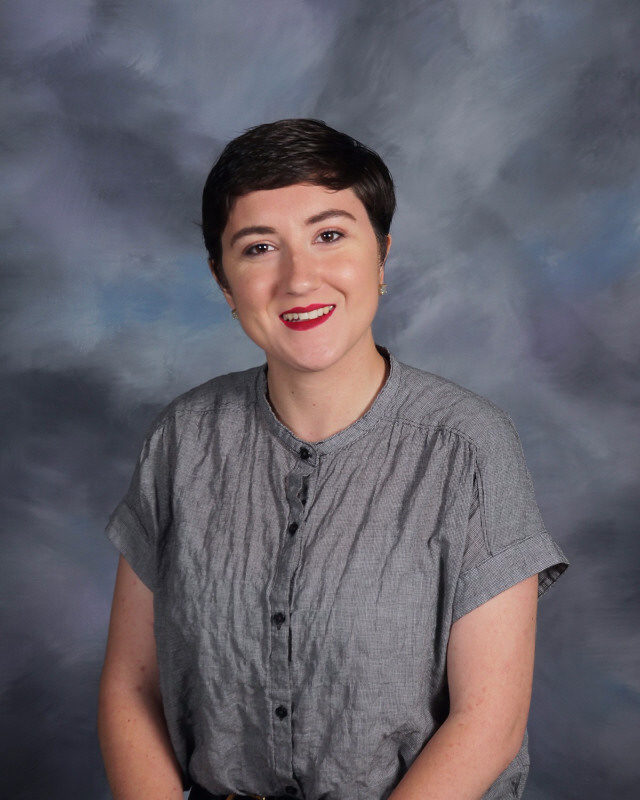 Hello! I am Jessey Coley. I am from Birmingham, Alabama. My parents, older sister, and older brother still live in Birmingham and I love to visit them often. I moved to Troy in 2012 and graduated from Troy University in 2017. I have three cats named Willow, Picasso, and Gryffin.
My favorite activities include: going to the lake and visiting family, hanging in my hammock and reading a good book, and visiting the local coffee shop on an almost daily basis. I love anything pineapple, cat, or Goshen color theme.
EDUCATION:
I have a Bachelor's degree in Elementary Education and graduated in December of 2017. I completed my internship at Goshen Elementary in Kindergarten and 6th Grade.
7:35 - 7:45 Homeroom/Character Education
7:45 - 9:15 Math (Tier II Intervention)
9:15 - 11:00 Reading (Whole & Small Groups; Tier II Intervention)
11:00- 11:25 Lunch
11:25 - 12:00 Story Time-chapter book read aloud
12:00-12:35 Grammar/Writing
12:35 - 1:30 PE/Health/Music/Art/Indian Education
1:30 - 2:10 Social Studies/Writing/Technology **Mon.-Library 1:40-2:10**
2:10 - 2:50 Science/Health/Writing/Technology
2:50 - 3:05 Recess
3:05 - 3:10 Wrap up day/Pack to go home
3:10 Car riders dismiss
3:20 Bus Riders dismiss

Please remember to send in excuses for absences within
3
days of your child returning to school.
Please sign and return all graded papers the following school day. Grades will be uploaded for your viewing weekly/bi-weekly.