February 15 - Virtual Day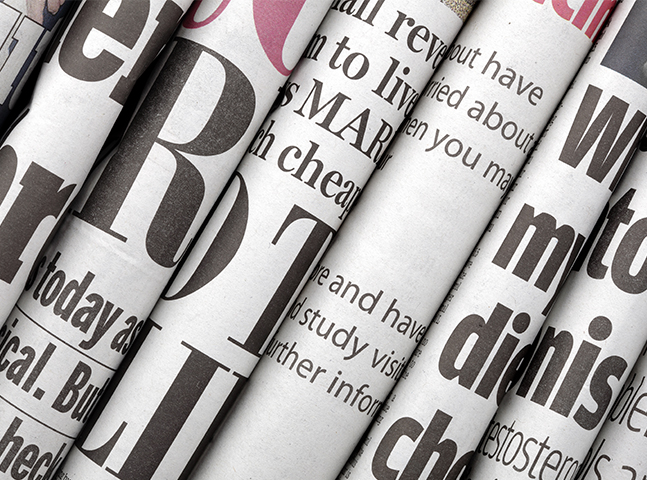 ---
This is a reminder that Monday, February 15, 2021, is scheduled as a Virtual Learning Day. School will not be in session on this date. However, all students are expected to participate in live instruction from 8:00 AM to 12:30 PM per the schedules provided by teachers. Students will be responsible for the work assigned on this date.
Thank you for your cooperation as we assess the ability of our staff to deliver virtual instruction from their homes. Although it has not been necessary thus far, our goal is to ensure we are prepared should it become necessary.
School operations will resume as scheduled on Tuesday, February 16th.