PCS welcome Mr. Scott Hartley to the Board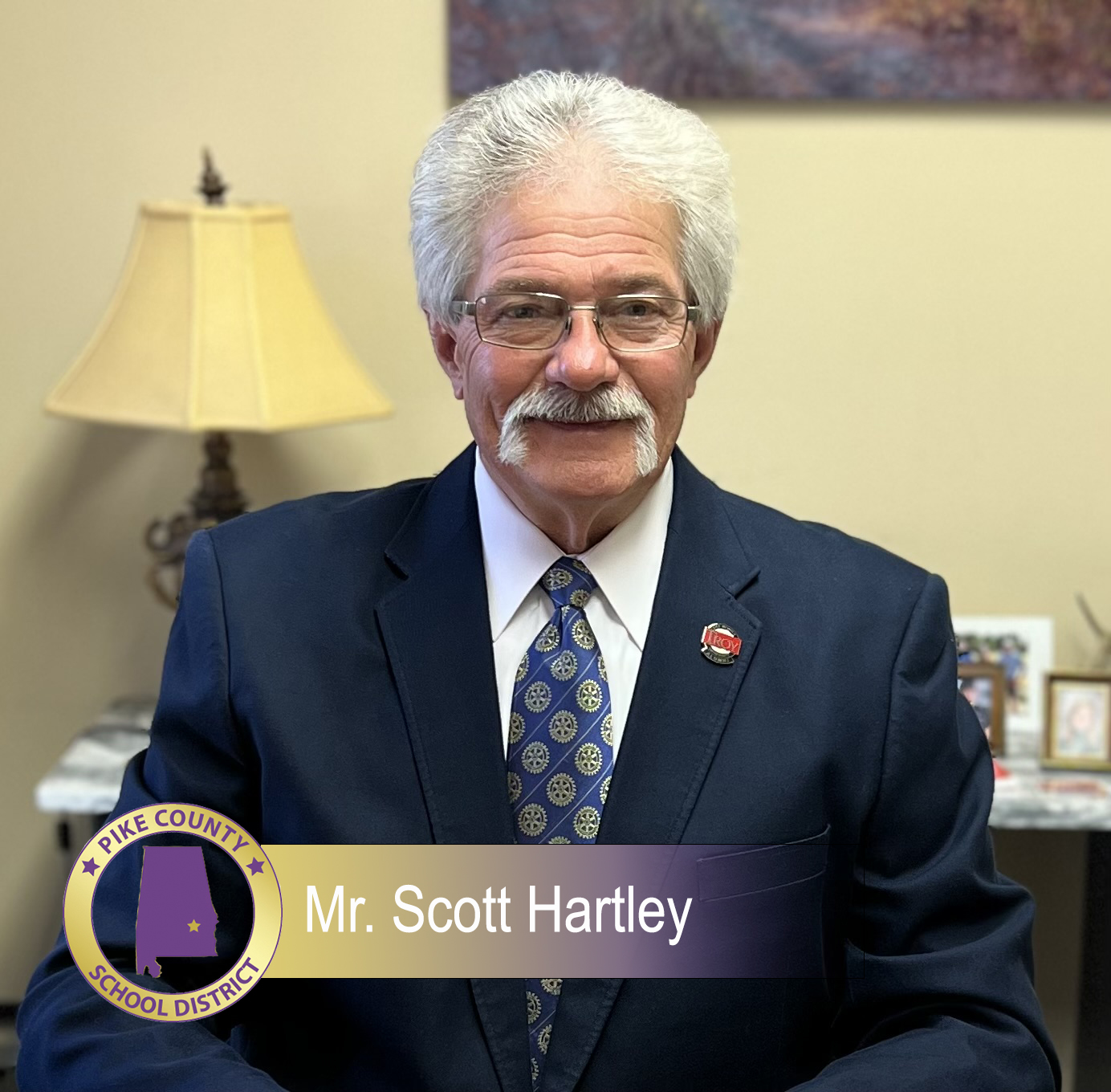 ---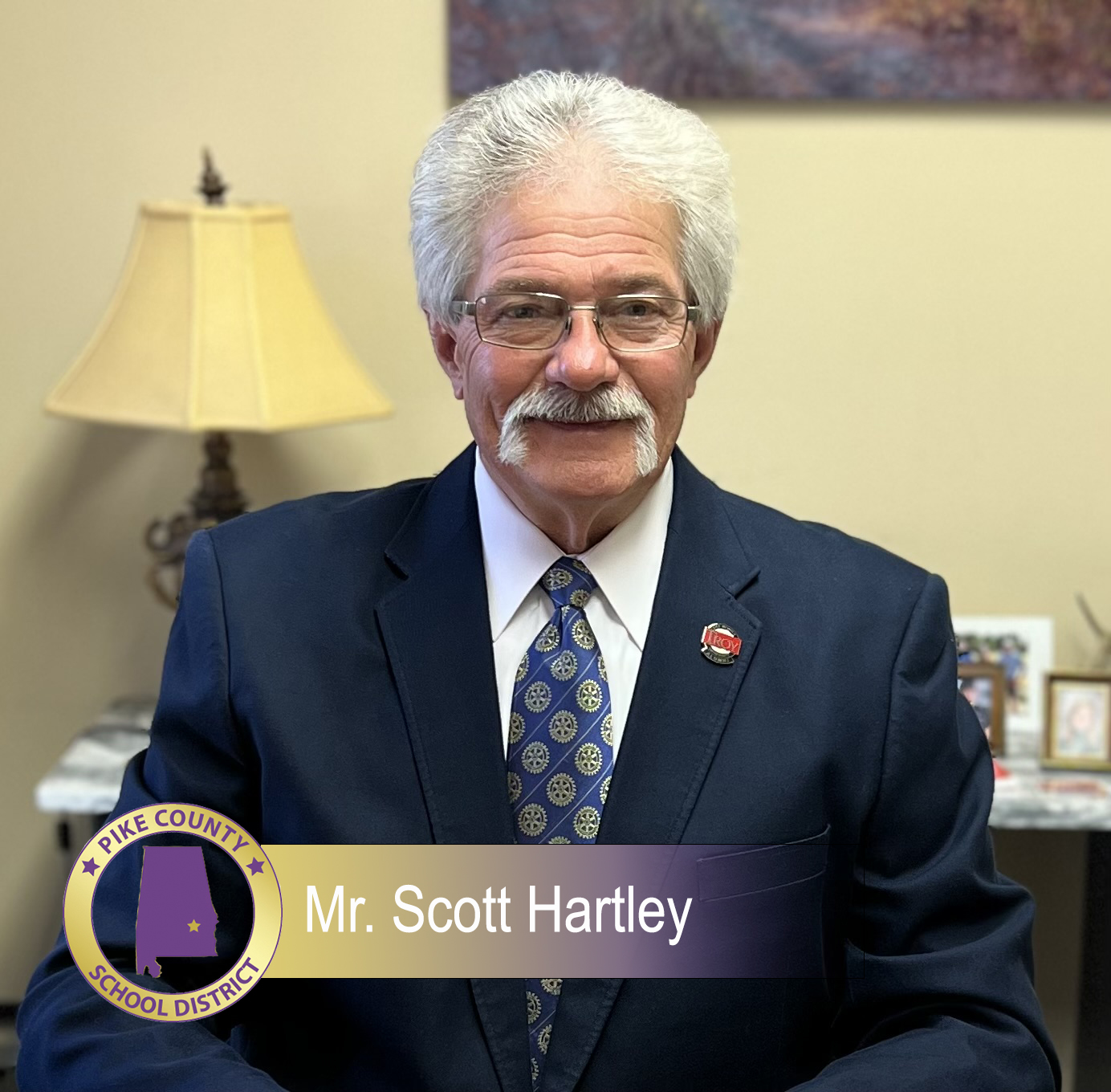 We would like to welcome Mr. Scott Hartley to the Pike County Board of Education.

Mr. Hartley is a native of Lakeland, Florida. He graduated from Troy State University in 1981 with a degree in Business/Marketing. In 2005, he returned to Troy and opened Town & Country Flooring Center, LLC. His business moved to a new location on South Brundidge Street in 2022 and became Town & Country Home Center, LLC

Mr. Hartley has been a member of Southside Baptist Church since 2005. He serves as a board member for various committees at his church including the Deacon Board. He has also been a member of Troy Rotary Club since 2006 and served on the Board of Directors for three years and one year as President. He has also served as a member of Troy University Alumni Board since 2018.

Mr. Hartley has been married to his wife Lana for 34 years. He has 3 children; Daniel 32, married to Alicia Taylor, grandson Jack; Rebecca 28, Married to Joey Denison; and Chase 26.

A reception will be held to welcome Mr. Hartley to the Board at the Central office on October 24th at 4:45 PM.