Spectator Guidelines for Attending Athletic Events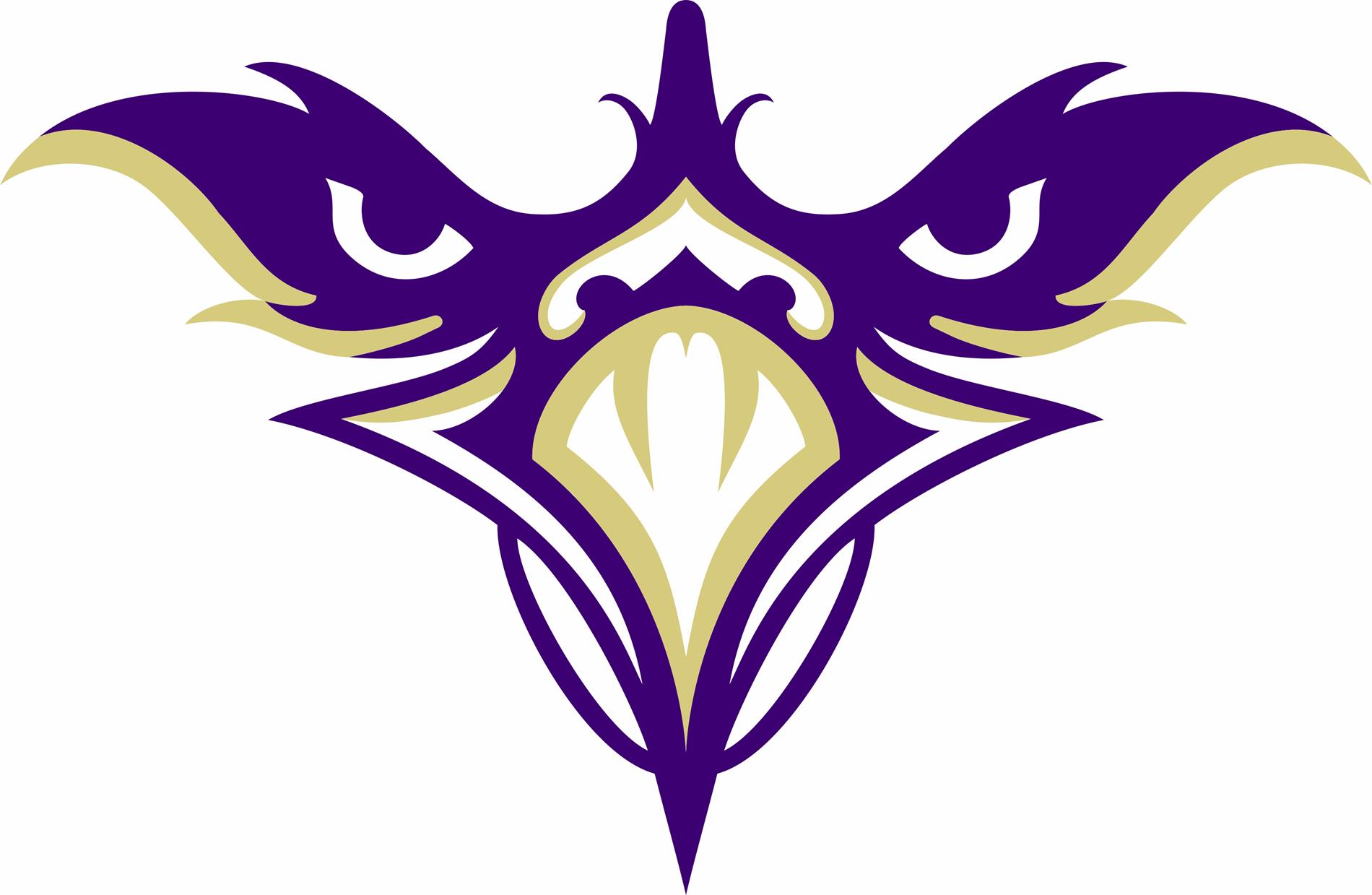 ---
1) Pre-sold tickets ONLY. There will be NO tickets sold at the games. Tickets will be sold at the school Wed &Thurs from 9am-3pm for $8 each. Come to the front porch and call the office and we will bring the tickets out to you.
2) Spectators must wear a face covering at ALL times. This applies to any person who has entered the 2nd grade or above
3) Spectators may not congregate within 6 feet of a person from another household
4) Spectators may not make physical contact with one another (high-fives, handshakes, etc.)
5) There will be no crossover allowed from home stands to visitors or visitors to home
6) Children must be monitored at all times during the games and should remain with members of their own household
7) Students ages 13 or and younger must be accompanied with an adult
8) Students attending games without adults are expected to follow all the same guidelines.
9) There should be limited movement within the stadium and practice social distancing/wearing mask when visiting the concession stands or restrooms
10) At no time before, during or after the game will any spectators be allowed to enter the field of play
11) No standing along the fence during the game
12) No congregating around the locker room area after the game
13) Home spectators may park in the grassed parking area by the baseball/softball fields. Visitor spectators may park in the parking area in front of the Gym.
14) Spectators are welcome to bring lawn chairs as there is plenty of grass area to sit