GES Parent/Student Workshops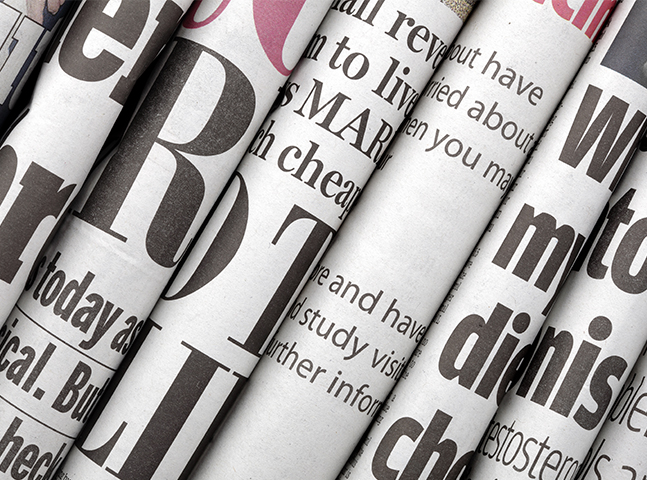 ---
In lieu of face to face parent and student workshops for October, Goshen Elementary School has posted workshops virtually. In order to access, you will need your child's Pike County Schoology account. The workshops are in the format of videos provided by community organizations and school staff. Your family can participate in a discussion question once you have watched videos you are interested in.
Workshops include:
Reduce Stress, Promote Mental Health, & Build Resilience In Your Family presented by Dr. Elizabeth Dawson
Expression Sessions presented by Charles Henderson Health Center
Yoga Pirate Adventure for Kids and Their Adults presented by Toni Ridge
Mental Health Matters presented by Danielle Butts
Monster Craft presented by Charles Henderson Health Center
And other resources for kids and families!
Click here to access the workshops: GES OCTOBER VIRTUAL WORKSHOPS