GES Parent Survey & Title I Meeting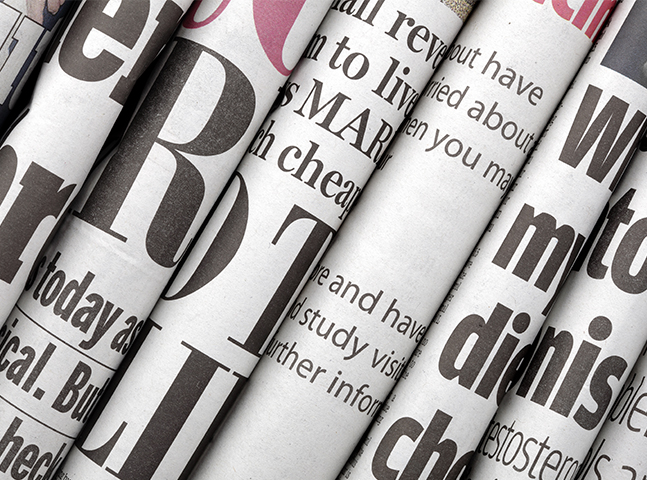 ---
We are in the process of conducting and evaluating our Title I Parent & Family Engagement Program, and we would like to know what you think.
Please take a few minutes to complete this survey. The responses will be used to improve next year's Parent & Family Engagement program.
If you have questions about the survey or need assistance, please contact your child's school.
Click here to take the survey: GES PARENT SURVEY
GES Title I Parent Meeting Sept 2020