Congrats to Mrs Jackson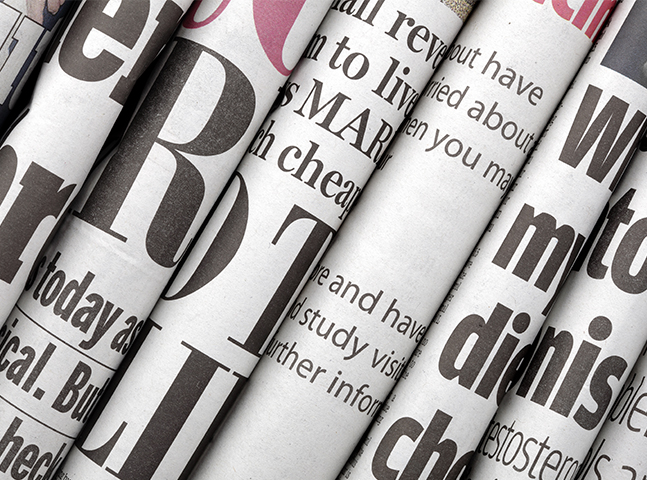 ---
Sixteen outstanding educators have been selected as finalists for the Alabama 2021 – 2022 Teacher of the Year. We are excited to announce that Catherine Jackson who teaches at Banks Primary School is a finalist!
The Alabama Teacher of the Year Program is one of our state's oldest and most esteemed awards programs. The 16 finalists were selected from a group of 138 highly skilled educators who excel in the classroom and inspire students daily.
Congratulations Mrs. Jackson!