SUMMER DRIVER'S ED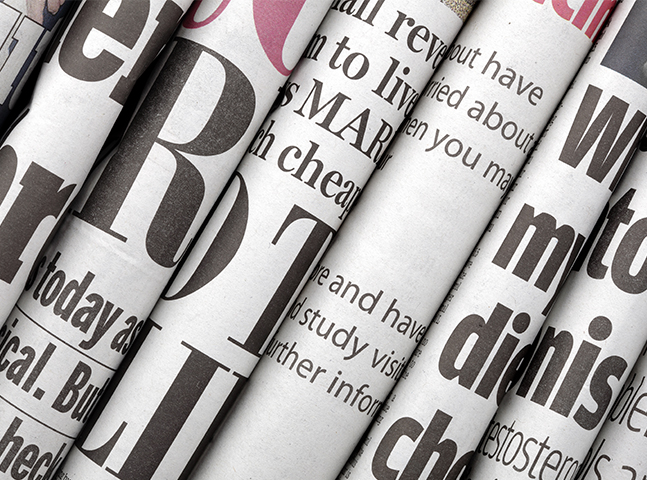 ---
Pike County Schools is excited to once again offer a SUMMER DRIVER'S ED program for Goshen HS and Pike County HS students.
The main portion of this class will be completed using AT-HOME/Virtual assignments.
The first meeting of this class will be on Friday, May 26 from 8:00 am - 11:00 am at the CA3L/STEM Building located at 205 Mockingbird Lane in Troy. During this meeting, the students will take the Alabama Boating test, be given a handout that outlines all AT-HOME assignments, choose driving groups, and pick 2 days/times they will be available to drive.
Students must have a Driver's Permit to participate, and the students need to bring their driving permit with them on May 26th.
The cost of the class is $190.00. This covers the instructor supplement, vehicle insurance, and incidentals. All checks should be made payable to Pike County Schools. You may make payment at Pike County Alternative Learning Center (located at 120 Dean St. in Troy) or at the first class on May 26th.
Benefits of this class include:
• Alabama Boating License
• Alabama Driver's License
• Estimated $200 per year savings on insurance
*** IMPORTANT ***
No tardies nor absences will be allowed! There are no makeup days allowed.
Discipline problems will not be tolerated. No money will be refunded to the students who drop out or are expelled for disciplinary reasons.
SPACE IS LIMITED, so please call Mr. David Godwin at 334-566-1850 ext 109 or 334-372-6404 (cell number) as soon as possible to reserve your spot!!!!