Ms. Latoya Gay, Banks School, achieves National Board certification
---
The National Board for Professional Teaching Standards (NBPTS) is proud to welcome 3,831 new National Board Certified Teachers (NBCTs), who are helping students reach their highest potential in 2,914 schools in 46 states. Together with 4,786 Board-certified teachers who successfully renewed their certification this year, these new NBCTs join a growing community of more than 125,000 Board-certified teachers across all 50 states.
Pike County Schools is proud to announce that Latoya Gay, middle school English and Journalism teacher at Banks School, has earned her National Board Certification.
"These new National Board Certified Teachers will continue to change the way their students learn, and their proven ability to be the best teachers they can be will have a ripple effect on their schools and their communities for years to come," said Peggy Brookins, NBCT, president and CEO of the National Board for Professional Teaching Standards. "I'm especially proud to see that large numbers of new NBCTs are teaching in schools where they are needed most. And, with more Board-certified teachers of color, more students of color will see themselves reflected in those high-achieving professionals."
"We are so proud of Ms. Gay's accomplishment. Her formal designation as a National Board Certified Teacher confirms what we have already known for some time. Ms. Gay has proven to be an exceptional teacher who is not only an outstanding presenter to our students, but a teacher who deeply cares about their success. We are very fortunate to have Mrs. Gay as a member of our family.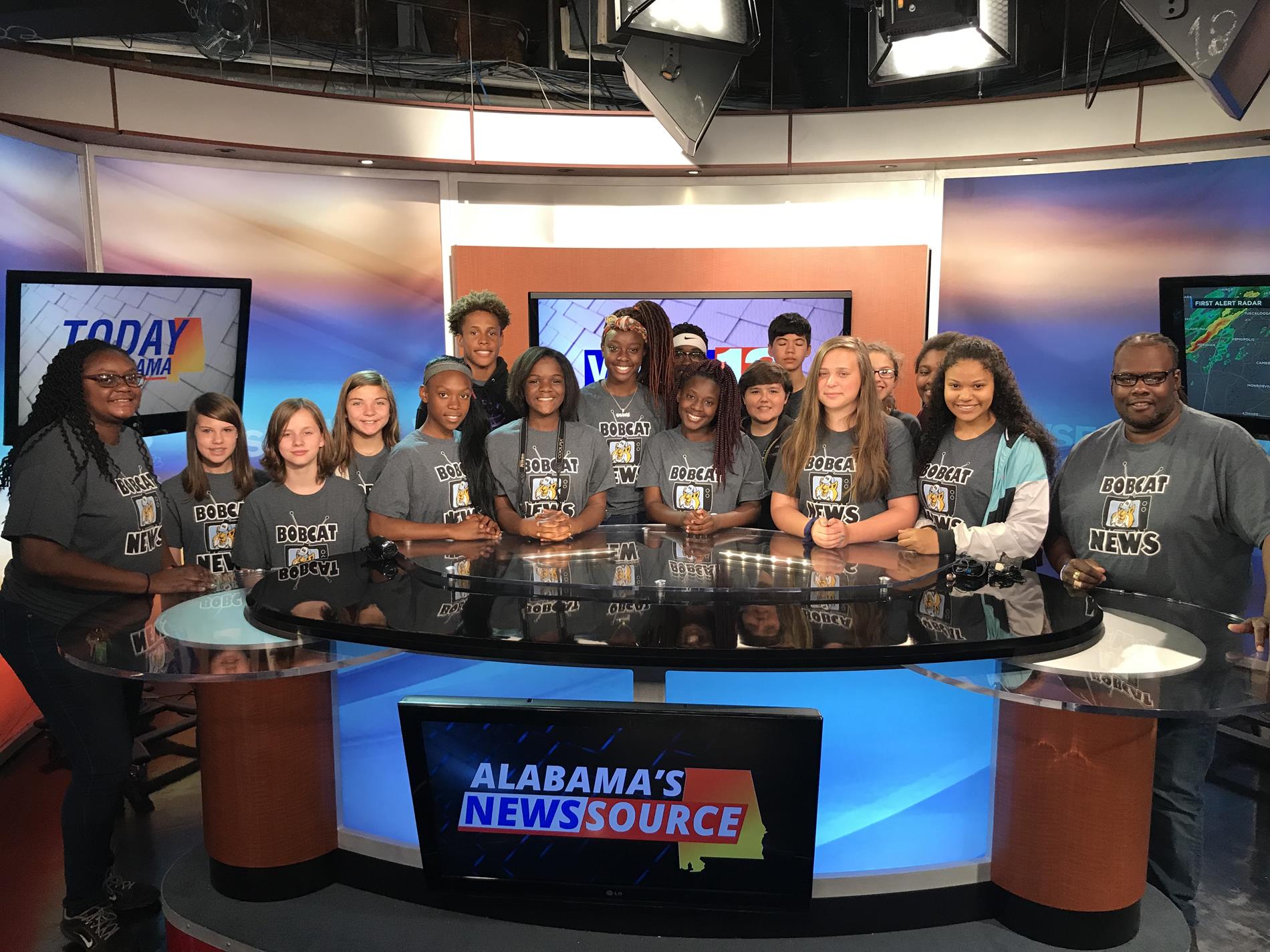 Ms Gay with her Journalism Class