Take In Time: 7:10 am
Dismissal Time: 3:10 pm

Main Telephone Line: 334-566-1851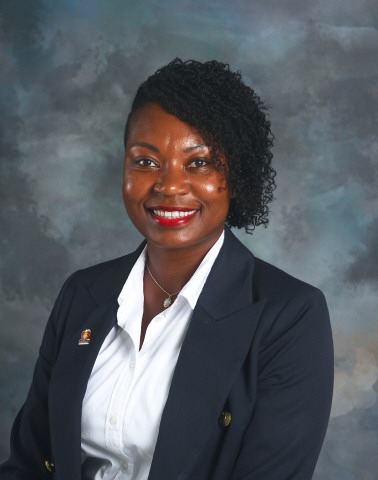 Empower students to lead successful, productive lives and become contributing members of the community.
Ensure every student achieves his or her highest potential through research-based instruction and character education.
We believe every student has the ability to achieve his or her individual goals through engaging, technological enhanced, and positive learning experiences in a culture that supports continuous growth for both staff and students.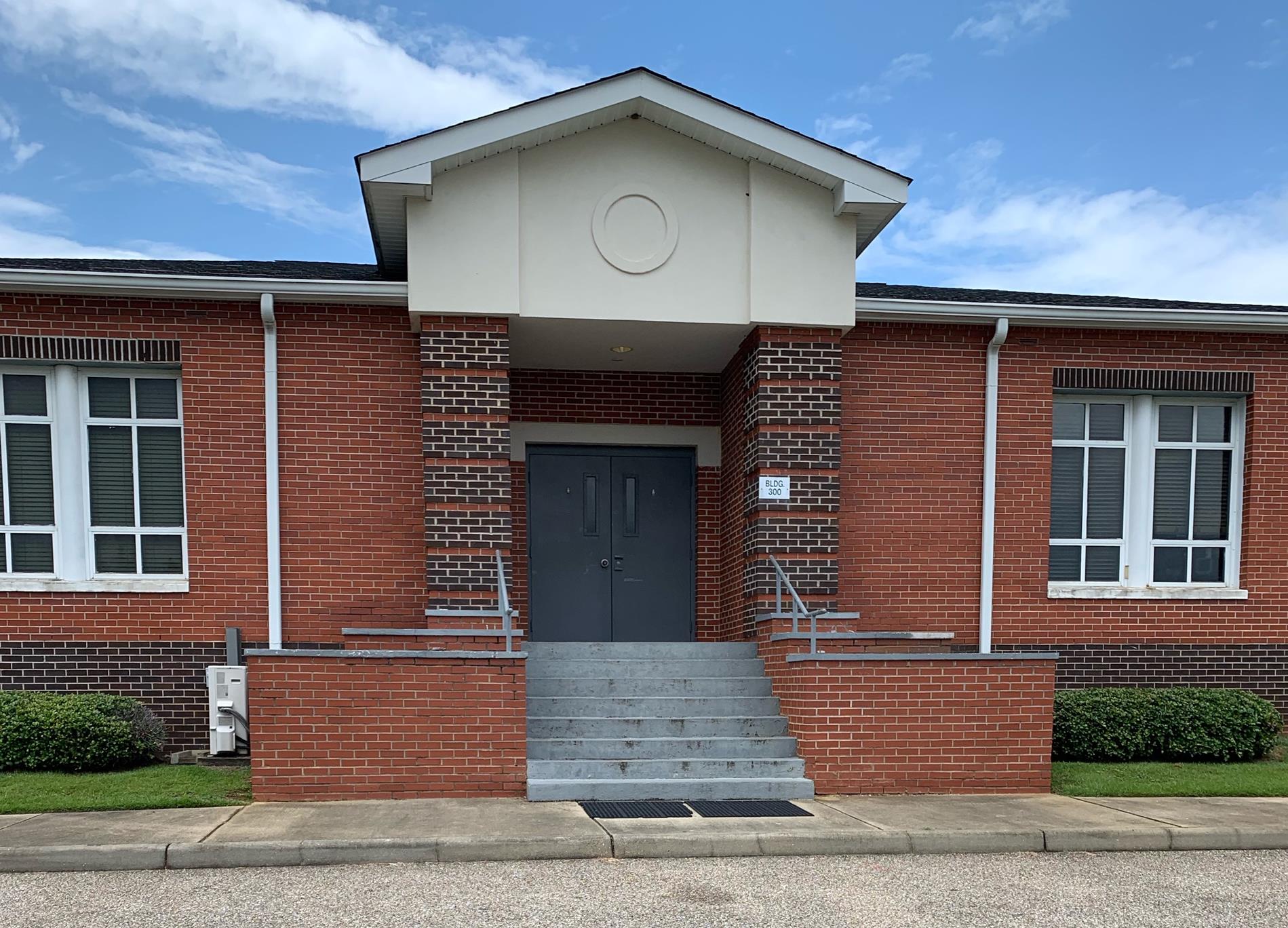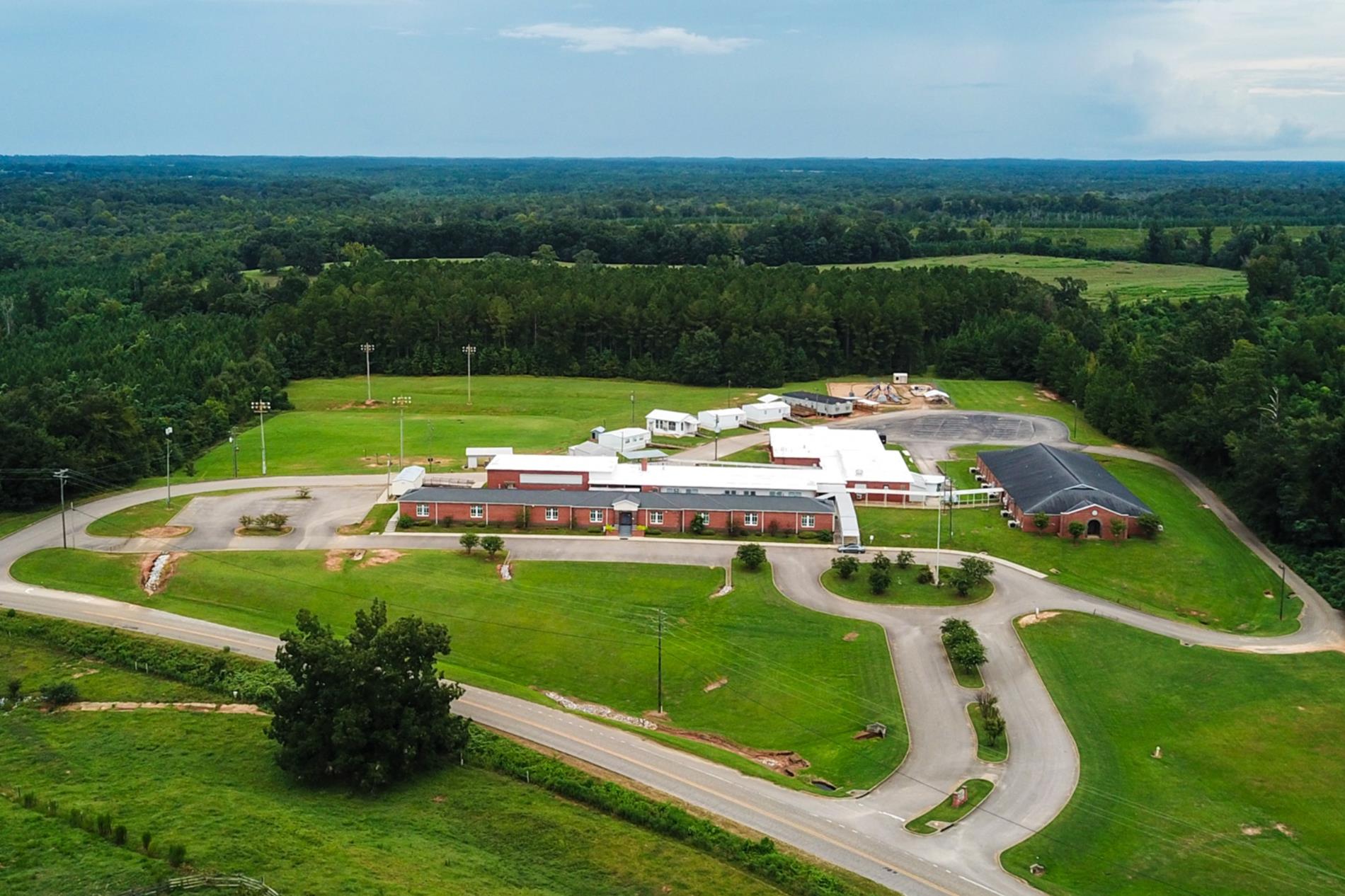 Goshen Elementary School is a small rural school in the southwest corner of Pike County. Dedicated parents and community members recognized the need for a school which would provide a quality education for their children. Through a joint effort, they purchased thirteen acres of land for the school site.
Named for G.H. Stringer, a retired principal, Goshen Elementary School was once an all-black school. Integration in the late 1960's combined the elementary students of G. H. Stringer and Goshen School. In 1966 seven classrooms, an air-conditioned library, and lunchroom were added. In the fall of 1969, grades one through four were being served and the name was changed to Goshen Elementary School.
Later, to eliminate over crowding at the high school, the fifth grade was moved to this campus and the following year, the sixth grade was added. In the fall of 1992, Goshen, Springhill, and Shellhorn Elementary Schools were consolidated. As a result, adjustments had to be made once again to provide for the number of students in grades K-6.
Eventually, a new building housing Kindergarten through 2nd grades was built and opened in the Winter of 2004. Goshen Elementary School presently serves approximately 525 students in grades Kindergarten through 6th Grade.