Courses Taught:
6th Grade History/Science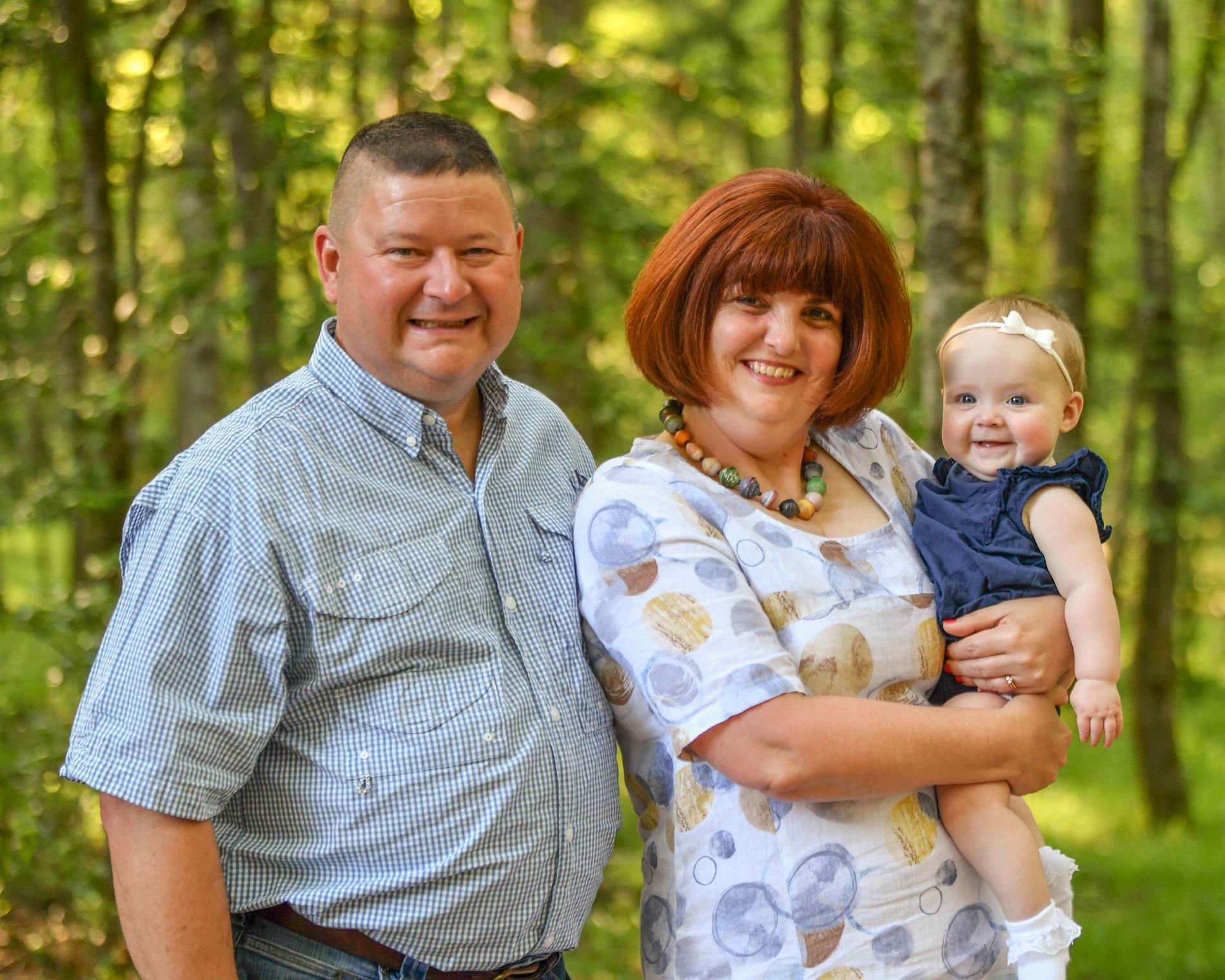 Welcome to Goshen Elementary! I have taught for 30 years and this is my 31st year teaching sixth grade. I teach Science and Social Studies. I am a life-long resident of Pike County. I am married to Robert and we have three sons and a beautiful daughter-in-law: Derek, Robby & Victoria, Seth, and EvieJ. My family attends Southside Baptist Church. I enjoy reading, playing board games, and traveling! I am looking forward to getting to know all the amazing students who will be in my classes this year!!
I received my B.S. from Elementary Education from Troy University in 1991.

2 Packages of Wide-Ruled, Loose-Leaf Notebook Paper
2 Boxes of Kleenex
1 3-Ring Binder (2" size)
2 Sets Subject Dividers
5 1-Subject Composition Notebooks
6 #2 Lead Pencils
6 Pocket Folders with Prongs
2 Boxes of Ziploc Bags (1 gallon and 1 quart size)
1 Package of Colored Pencils (24 count)
1 Pencil Keeper with Zipper (should clip into binder)
1 Book Bag (optional)
Note
As students use supplies during the year, it may become necessary to purchase additional quantities of items from the list.