Courses Taught:
6th Grade Math and Writing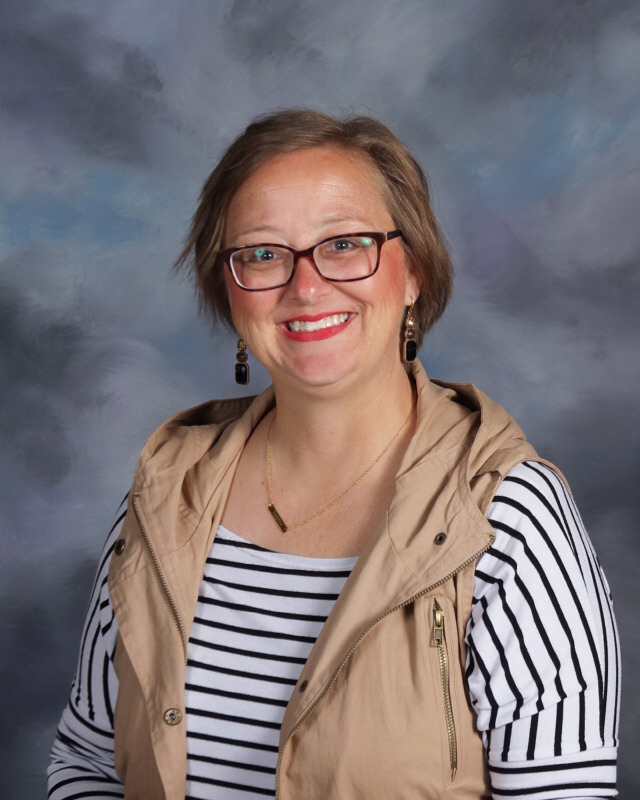 I am currently a 6th Grade Teacher at Goshen Elementary School. I am in my 16th year of teaching at Goshen. I teach math to three classes of 6th graders. I received my Elementary Education Degree at Texas Tech University in 1999. I furthered my education and received my Masters of Elementary Education at Troy University in 2007.
I am married to Mark and we have a daughter, Emily. We are always busy!! Mark keeps us busy with the Troy University "Sound of the South". Emily is a junior in high school. When we do get a chance, we love to travel anywhere we can, especially Disney World!
EDUCATION:
I received my Education degree at Texas Tech University in 1999. I later received my Masters of Education at Troy University in 2007.
EXPERIENCE:
I taught 4th Grade at Ludlow Elementary in Rantoul, IL from 2000-2002. I moved to Troy and began teaching 5th Grade at Goshen Elementary in 2003. I moved to 6th Grade in 2005.
7:10-7:45 Get Ready for your day/AR time/Breakfast/Restroom
Bell Rings at 7:35
7:45-9:10
9:10 Snack
9:10-10:55
10:55-11:20 Lunch
11:20-12:50
12:50-2:20
2:20-3:20 Music/PE
3:10 Car riders
3:25 Buses
The schedule is still being worked out, so please understand some changes will be made! Once everything is set I will correct any changes.