Courses Taught:
6th Grade Math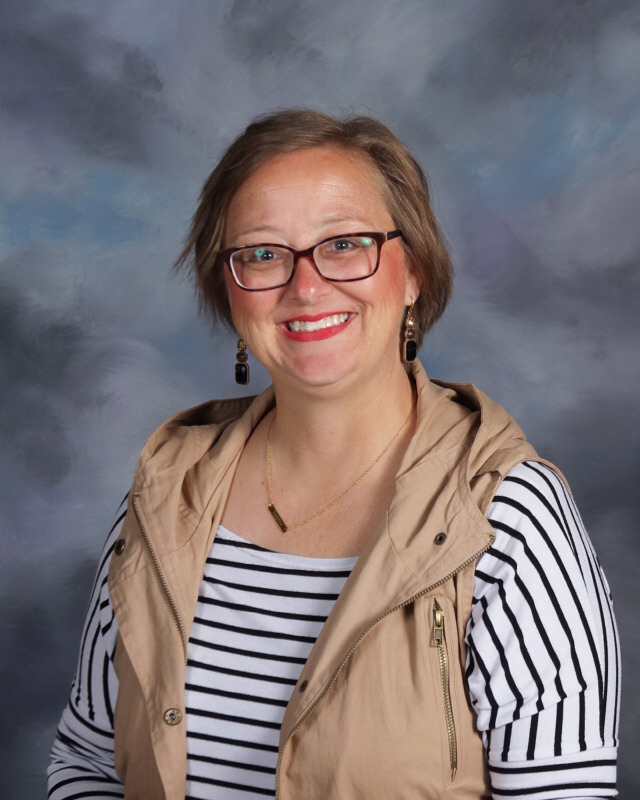 I am currently a 6th Grade Teacher at Goshen Elementary School. I am in my 19th year of teaching at Goshen. I teach math to four classes of 6th graders.
I am married to Mark and we have a daughter, Emily. We are always busy!! Mark keeps us busy with the Troy University "Sound of the South". Emily is currently going to school at Troy University. When we do get a chance, we love to travel anywhere we can, especially Disney World!
EDUCATION:
I received my Education degree at Texas Tech University in 1999. I later received my Masters of Education at Troy University in 2007.
EXPERIENCE:
I taught 4th Grade at Ludlow Elementary in Rantoul, IL from 2000-2002. I moved to Troy and began teaching 5th Grade at Goshen Elementary in 2003. I moved to 6th Grade in 2005 and have stayed put.