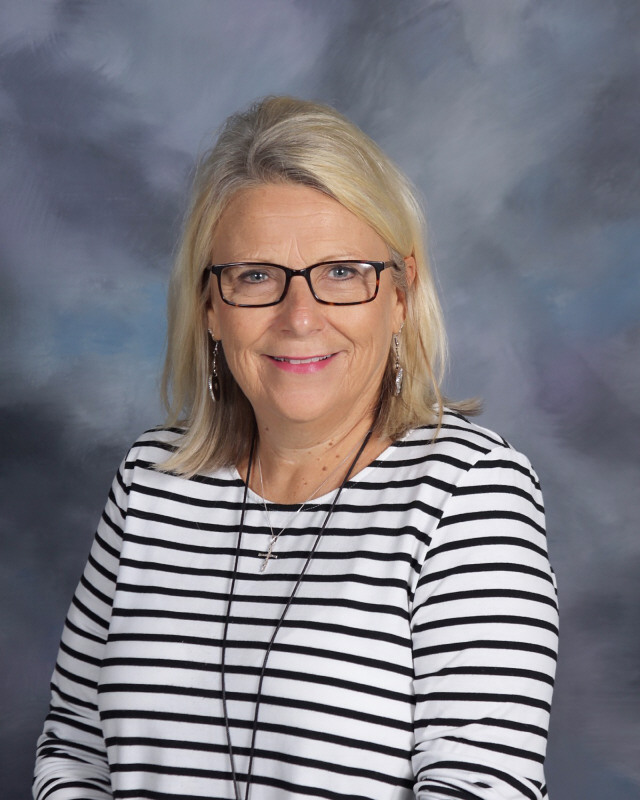 Hello! My name is Lynne Dansby. I am a native of Brundidge, AL. I attended Pike County Schools. I have a 32 year old daughter Laken, who also attended the Pike County School System. Laken is an educator with Houston County Schools. I have a miniature dachshund, Sister that keeps me company.
I have worked in the education field for the last 22 years. I have enjoyed every minute of it. I am very passionate about teaching and believe it is truly my calling.
The only thing I love more than teaching is going to the beach and Auburn football. Where you will find me every chance I get. I also enjoy fishing, bike riding, and spending time with my family.
EDUCATION:
I attended Pike County High School. Earned my GED. In 2011 I graduated from Troy University with a Bachelor of Science Degree in Elementary Education.
EXPERIENCE:
I began my dream working in the education field in 1999 at Pike County Elementary School. I moved on and continued to work in education as an instructional aide and special needs aide for the next 16 years. I taught K4 and K5 for 6 years at Conecuh Springs Christian School. In 2007, I attended Troy University and received a Bachelor of Science degree in elementary education in 2011. I taught 6th grade History in Montgomery for one year at Brewbaker Middle School. For the last four years I have been at GES teaching first grade. And loving it!